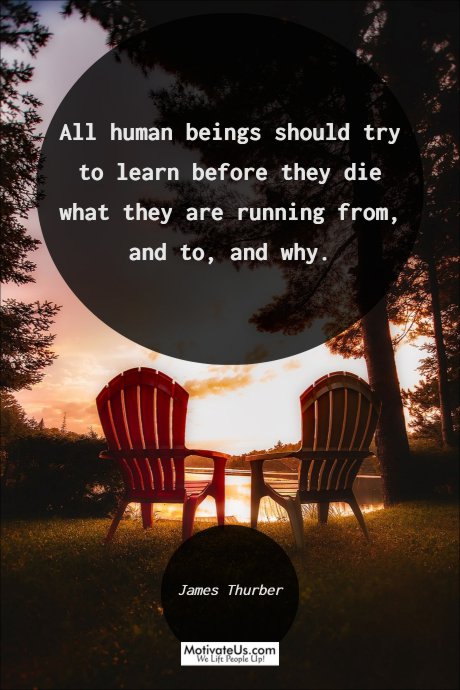 It is real exciting, we just published one of our early Quote Of The Day pictures at our new website #MotivateUs. This picture with a quote talk about how our
destination is not written in stone.
We are please to announce that we have started the process of bring all of the Quote Of The Day – Picture Quotes Live. The migration is going to take a little time, but what do you expect since Quote Of The Day has been in production at #MotivateUs since 2012.
---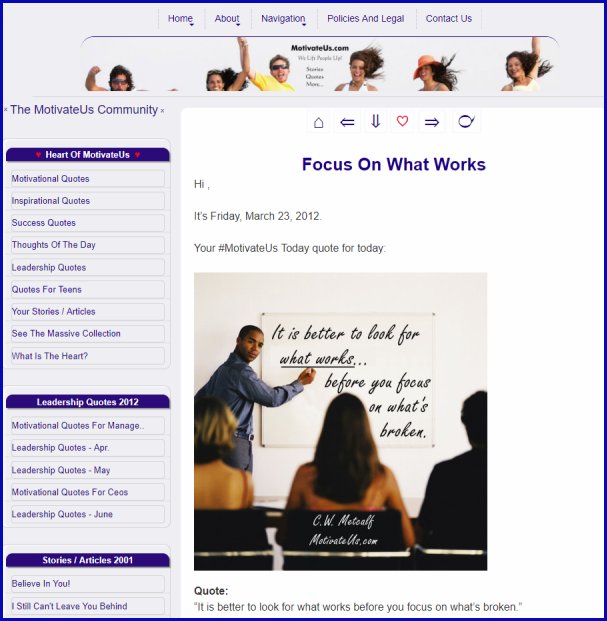 View The Quote Of The Day Collection – A WIP
Enjoy…